Spin Digital Media Player (Spin Player) is based on a highly optimized HEVC decoder and video rendering engine. This software solution allows to play 8K video using compact and cost-effective PC systems.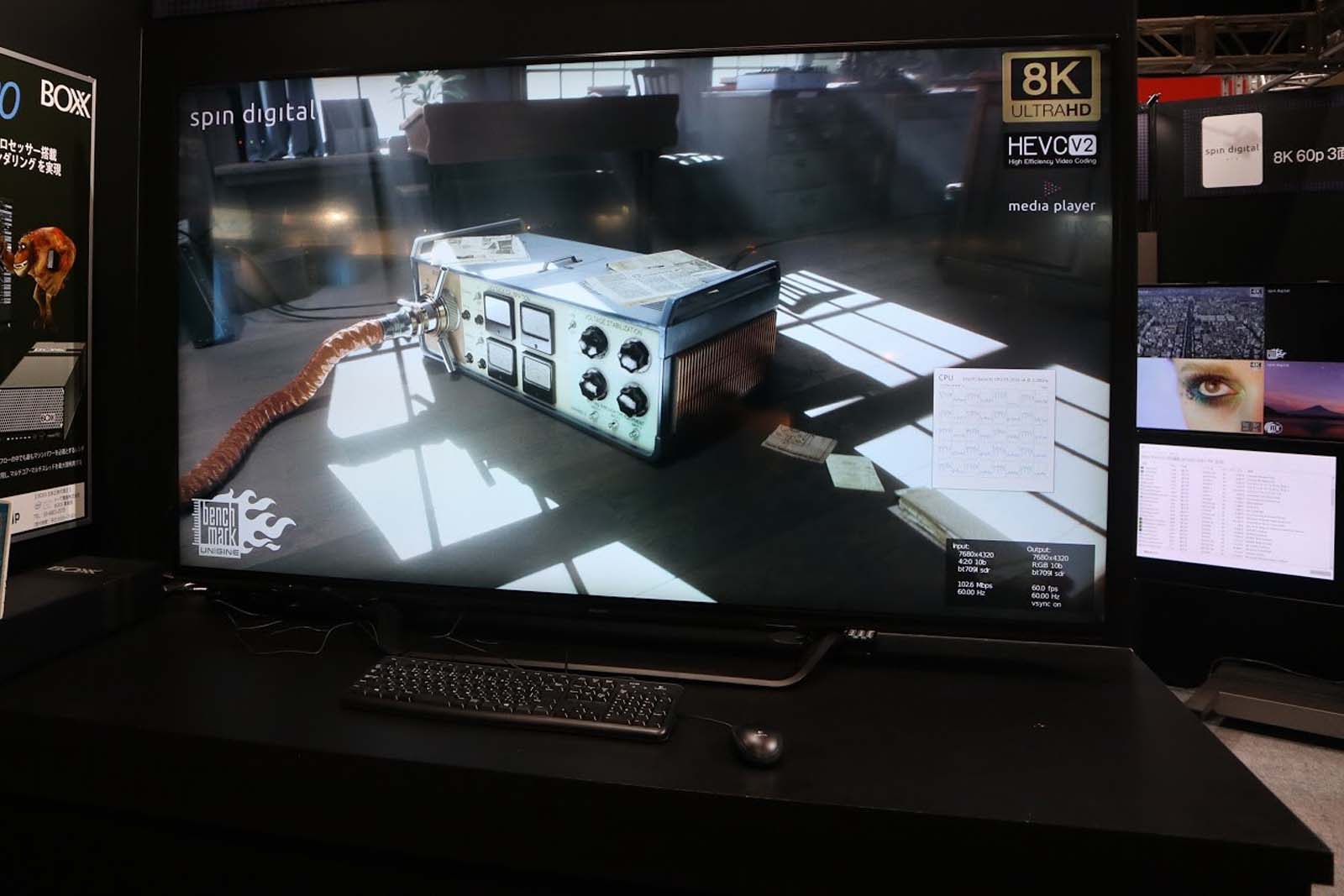 Spin Digital has published a set of recommendations of PC configurations for 8K video playback, and we also describe 8K display set-ups using commercially available 8K TVs and monitors.
More information can be found here: https://spin-digital.com/tech-blog/recommended-systems-8k-playback/
Spin Player has been partially developed within the context of the LPGPU2 project.