Even though the LPGPU2 project has concluded the work continues…
Thanks to the data driven nature of the DC API and the Remote Protocol designed by Samsung for the LPGPU2 project, moving to new hardware or even a new operating system becomes much easier.
After a few short weeks of work, using the source code from the public LPGPU2 repo ( https://github.com/codeplaysoftware/LPGPU2-CodeXL ) we are able to successfully connect to a Tizen mobile device, read back counters (via DC API), and intercept API calls (thanks to the shim).
The screen shots below show captured API and counter data: (click to view larger images)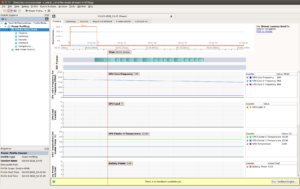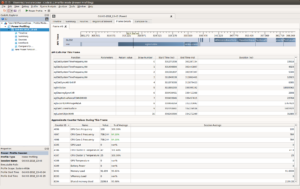 Why don't you check out the LPGPU2 repo and see what new devices and operating systems you can enable today?